A patented formula of Hyaluronic Acid and Amino Acids to stimulate the production of Collagen and Elastin, enabling Extra Cellular Matrix regeneration.
The new gold standard to:

• Treat and prevent skin aging & elastosis
• Reduce expression lines and thin wrinkles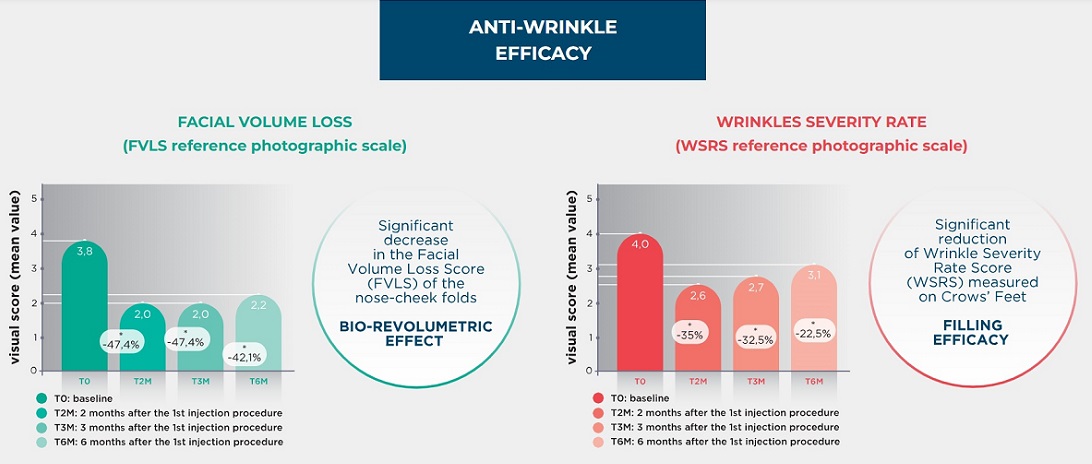 Sunekos® 200 is the first line product and it is suitable for all types of dermis.
Due to its characteristics and through a specific injection technique, it is recommended to obtain LIFTING EFFECT or VOLUMIZING EFFECT
Sunekos® 200 can be used on any kind of dermis and in different parts of the body as: face, neck, décolleté and hands. Sunekos® 200 is particularly effective in the Periocular Area, to reduce Dark Circles and Bags, and also on the Forehead area.
Intradermal treatment with Sunekos® 200 corrects and protects the dermis from the signs of aging. Sunekos is the only natural product in professional dermo-aesthetics that stimulates the synthesis of collagen and elastin, restoring elasticity and volume to the skin.

Sunekos

®

 200 acts in a physiological way. The standard protocol for face consists of 4 injections; it is common to see improvements after the first session.

Depending on the area that is being treated Sunekos® 200 protocol requires 4 treatments over a 3 to 4 week period, each treatment normally can be completed in 15 minutes.
The procedure has no downtime and the patient can immediately continue as normal.