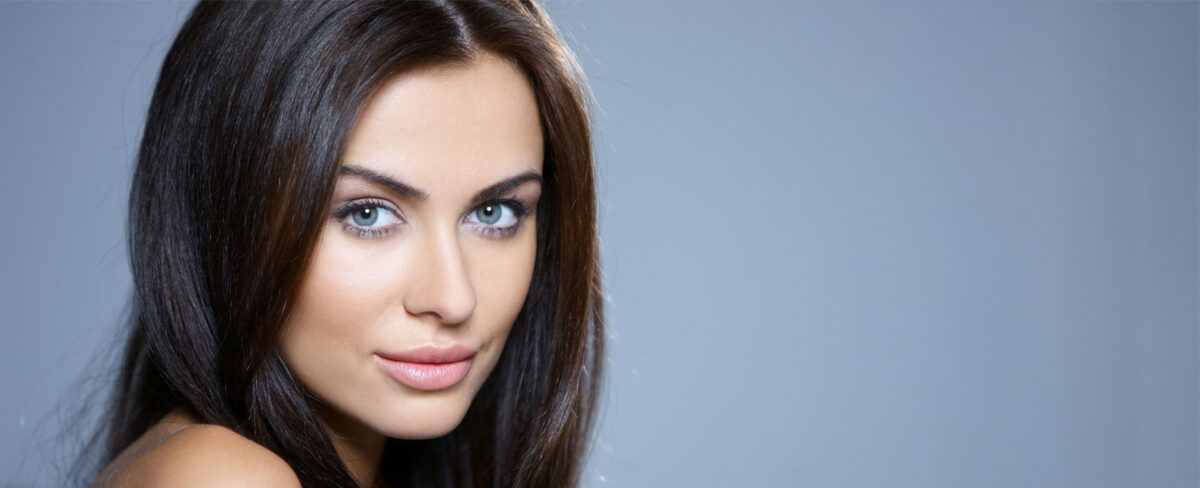 The 'Cutis Medical' introduces the innovative and effective medicinal products and equipment for aesthetic medicine in the Baltic and Scandinavian markets. The company head-quarters are located in Tallinn.
After 8 years of work in the beauty industry the company has captured one of the leading shares among the competitors, and gained respect and trust of the partners and clients.
We supply high quality products, the continuous updating of the product range, provide the most interesting, effective and sought-after aesthetic technologies to beauty salons and medical clinics.
The 'Cutis Medical' company offers their clients a broad package of advertising services, including educational programs and publication of promotional content in print media and the Internet.
The 'Cutis Medical' company is an individual division, which distributes the world-renowned medicinal products and equipment for mesotheraphy and contour plastic, and, also, beauty products for home use.
The 'Cutis Medical' company abides by the business partnership philosophy. Apart from supplying our clients the required products, we train their personnel and provide the marketing and advertising support.
Every year, we take part in exhibitions, organize academic conferences, seminars, presentations.
The 'Cutis Medical' training centre regularly carries out training of doctors in the area of modern technologies of aesthetic medicine. The qualified company coaches and invited overseas specialists hold practical courses, live demonstrations and master classes.
Our clientele includes the best clinics and medical centres, beauty salons. The best specialists apply products and equipment supplied by the 'Cutis Medical' company for the anti-age procedures in their work.
Join our clientele! Start to use the most up-to-date technologies, become a member of internship abroad in the manufacturing companies, get the qualified help from the business coaches and marketing support for promotion.